I'm a fine art photographer from Leeds in the UK specialising in B&W landscape architecture, portrait and product photography.
Growing up in the Industrial North of England has shaped my artistic style, drawing me towards a bleaker and darker outlook of everyday locations. I started photography in 2017 and soon came across the work of Michael Kenna. I was immediately drawn to his minimalist high contrast B&W style.
Later I found the works of Joel Tjintjelaar and the editing style that allowed for greater expression by crafting the luminosity of a scene in a very smooth and realistic way.
I've gone on to develop my own technique of producing fine art images which I train out as part of my 121 tutorials.
Portrait photography came later as I looked to create images in which I have much greater control of different elements of the scene to be able to communicate a greater range of messages. 2019 was my first year of working with portrait photography and it's an area I enjoy very much.
Follow Me
You can follow me on social media, using the links below you can find me on various platforms
https://www.instagram.com/dgshot.uk/
https://www.instagram.com/dgshot.uk.portraits/
https://500px.com/davidgarthwaite
https://www.facebook.com/dgshot.uk/
Awards and publications
Px3 Paris Photography Awards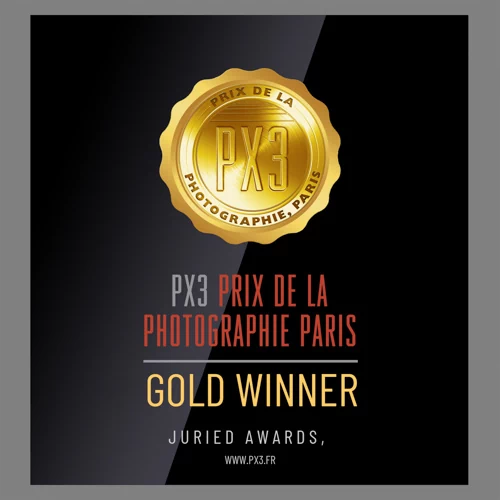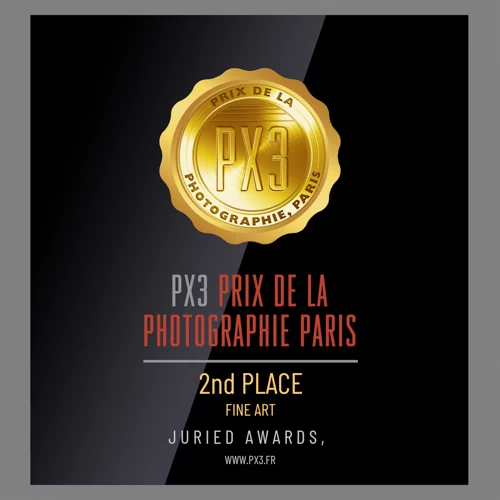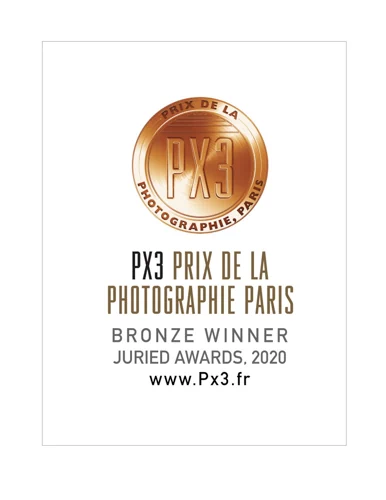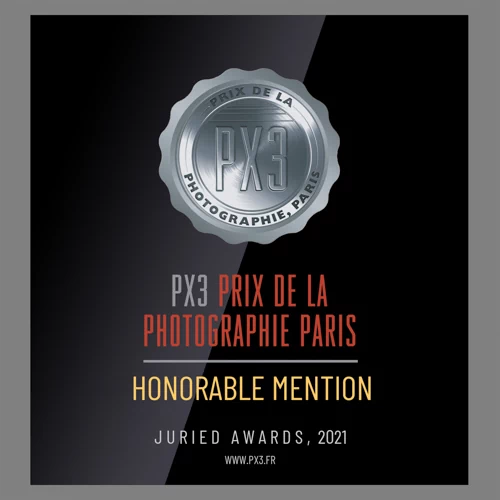 Tokyo Photography Awards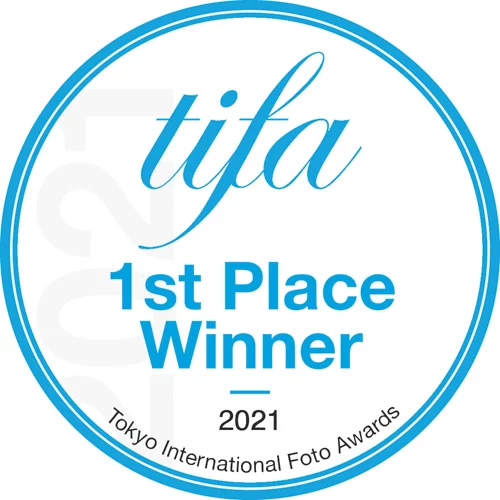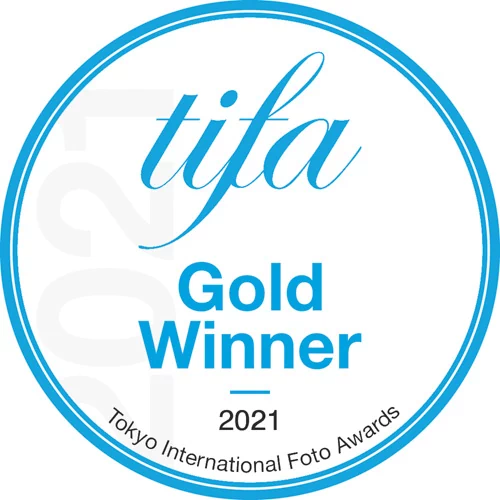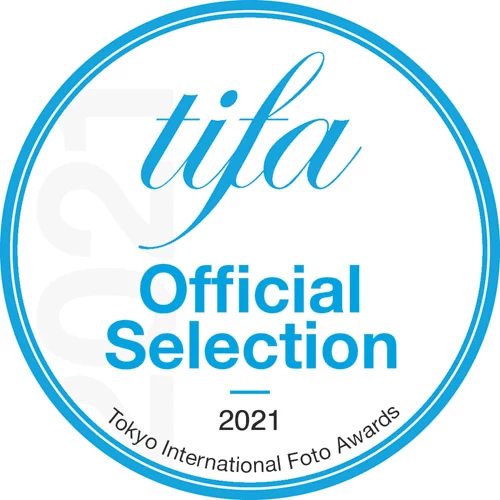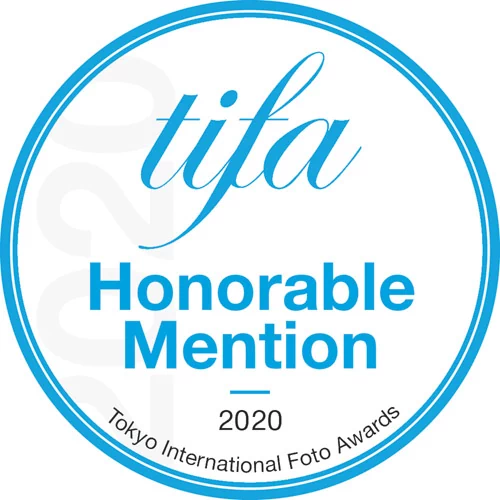 Spider Black & White Awards
3rd Place – Honour of Distinction
Art Limited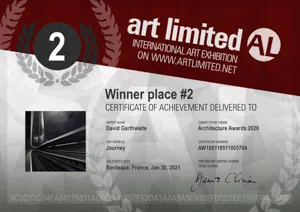 International Photography Awards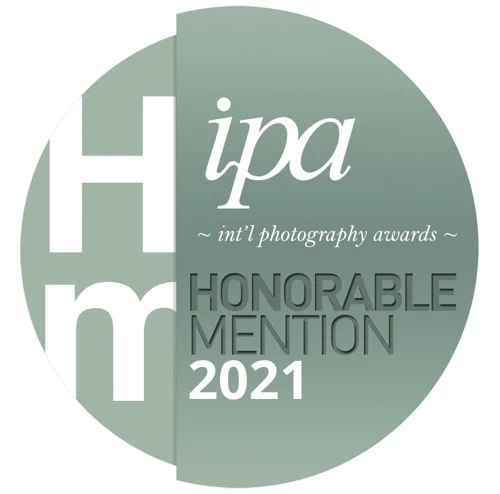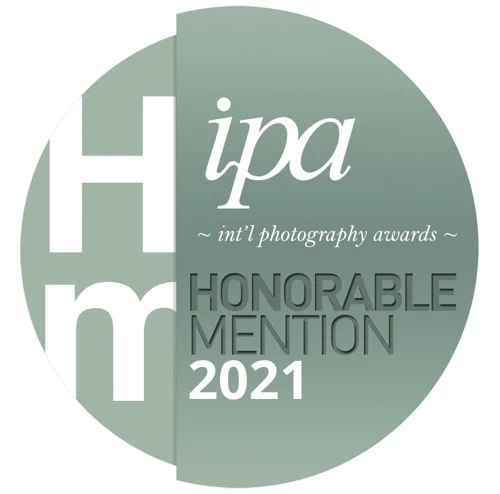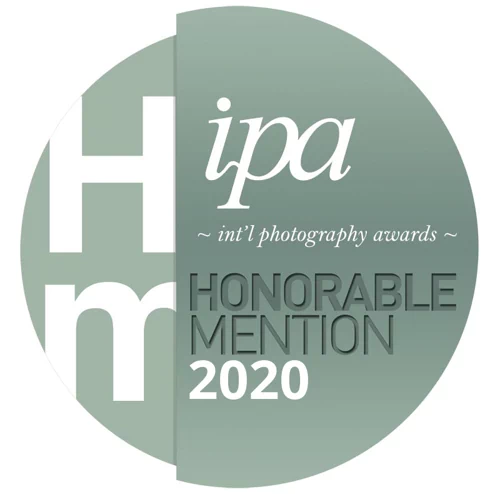 ND Awards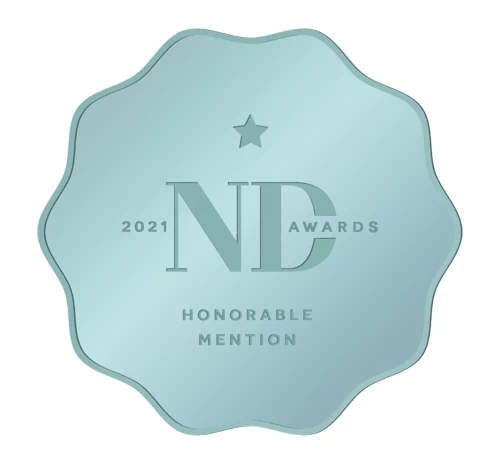 Monochrome Photography Awards


Inspirations include:
B&W Fine Art
Michael Kenna – https://www.michaelkenna.net/
Joel Tjintjelaar – https://500px.com/joeltjintjelaar
Achim Korherr – https://www.achimkorherr.de/
Portraits
Brooke Shaden – https://brookeshaden.com/gallery/
Kavanthekid – http://www.kavanthekid.com/
Sails Chong – https://www.hasselblad.com/ambassadors/sails-chong/
Richard Wakefield – https://richard-wakefield.co.uk/
Jason Lanier – http://www.jasonlanier.com/
Anka Zhuravleva – https://anka-zhuravleva.com/