Leeds based professional photography services specialising in the following areas

Fine Art
Stunning limited edition fine art prints are available for all images on this website.
121 Tutorials are available to take you through the entire process of creating a B&W fine art image in David's style

Portraits
Personal portrait shoots are available where we can create unique and beautiful images. £125 for a two hour session with 6 images.
Corporate headshots available.
click the button below for more information

Club Presentations
I currently have 1 club presentation that I'm offering, in this session I take your club members through my fine art photography workflow. Your members will get a glimpse of what is required to put together fine art images as we walk-through creating an image on screen.
Please follow this link for more information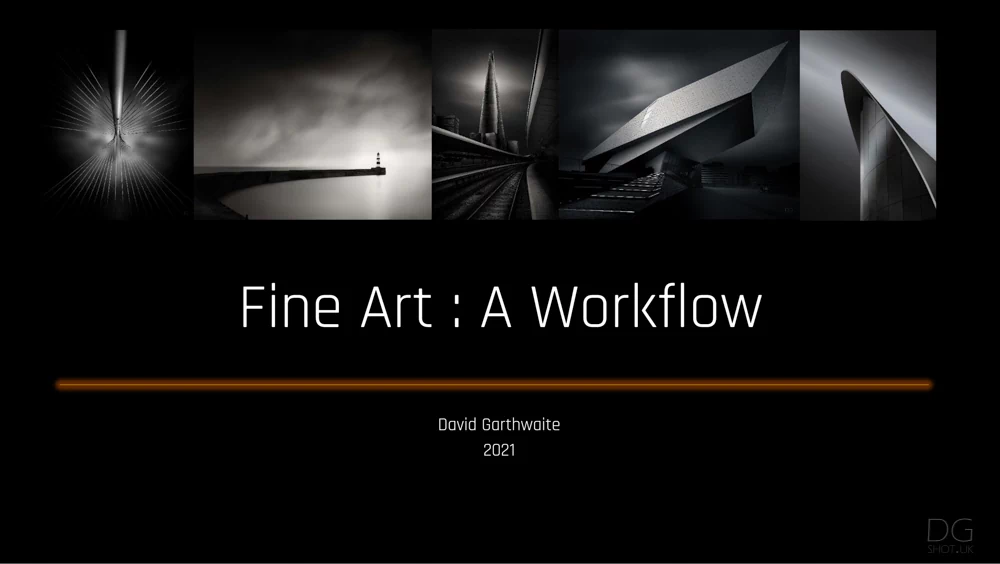 New Images

Publications & Awards